Posted by blessed_harlot | Filed under Uncategorized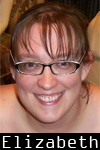 Gabe's hot rendition of our trip home made it into The Week in Kink #23! Woot!
We've gotten good feedback in other venues about that story, but we still don't have any direct comments on it. Be sure and let us know what you think!
-=-=-
Leave a Reply