Posted by blessed_harlot | Filed under 30 Days
The questions for "30 Days of Kink" can be found here. Play along at home! We'd love to see your answers here or on your own blog.
Day 9: Post a kink related song or music video you enjoy.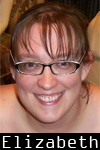 Elizabeth: I couldn't find a video, so here are the lyrics to "Beat Me" as sung by the Bedlam Bards.
---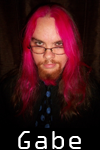 Gabe: Second Skin – "Sweet Nothing"
Leave a Reply