Posted by Gabe | Filed under Embodiment, Harlotry, Sexy Vids/Pics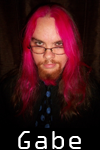 Over on FetLife I declared this to be cock shot week. Elizabeth found this delightful and suggested that I post over here as well. I'm taking it one step further, and inviting anyone with a cock to join me. If you'd like some of your own cock shots posted, email them to me at gabe@pornocracy.org along with how you'd like them attributed and I'll post them here.
For now, I'm heading balls-first into cock shot week with this picture taken by TheShorty just before she pounced on me.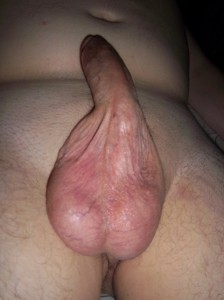 One Response to "Cock Shot Week, Day 1"
Curvaceous Dee Says:
January 16th, 2011 at 5:59 pm

While cock-shots are rarely attractive to me… I definitely make an exception for yours! NOM 🙂

xx Dee
Leave a Reply