Posted by blessed_harlot
This month was my (Elizabeth's) 36th birthday! First, I took bewbie pictures to send to a friend, then I got an awesome duct tape corset, and finally I got to give some very sugary "blow jobs" at my party! 🙂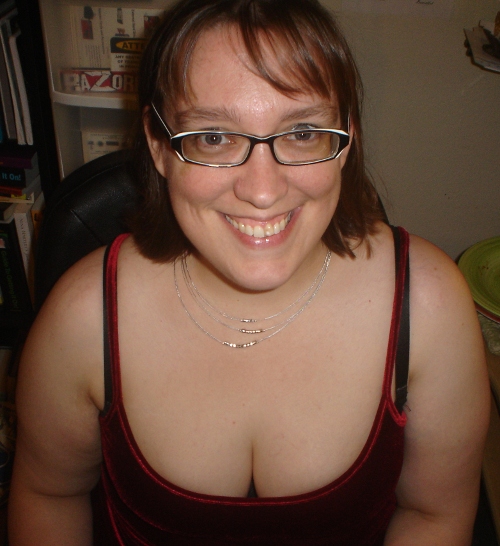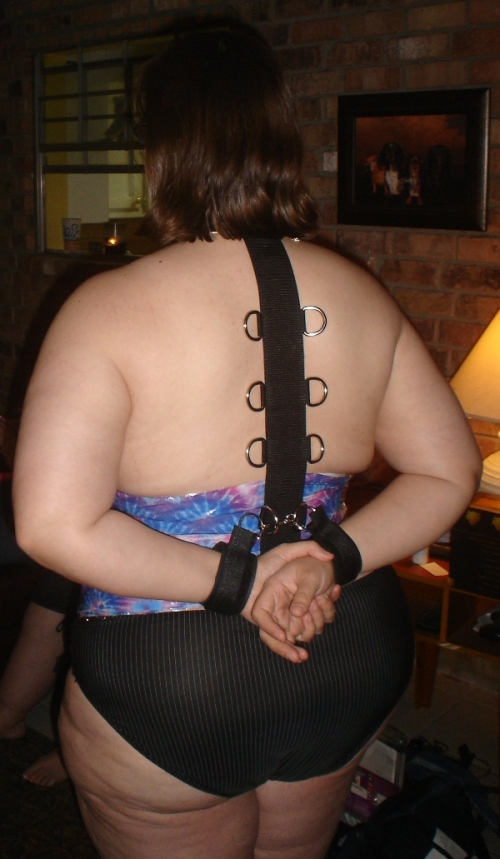 Mardi Gras!! 'Twas very cold this year! But we still got some flashing and kissing accomplished.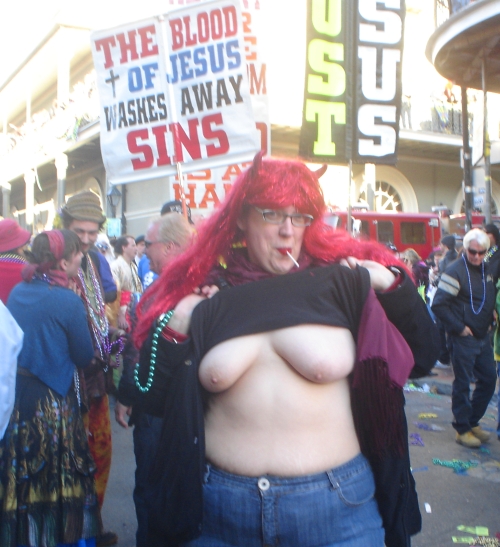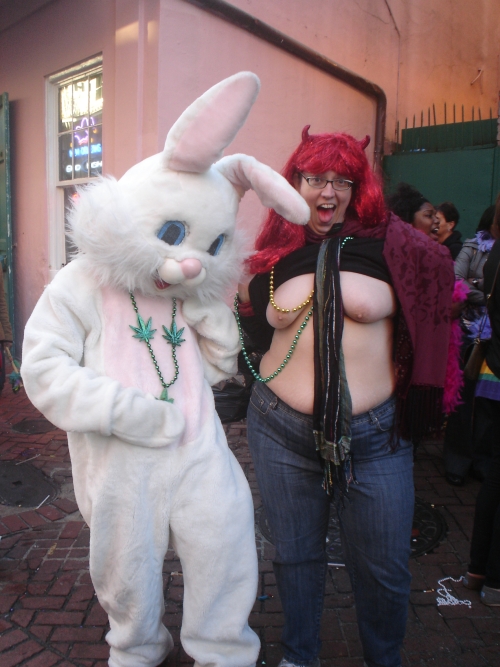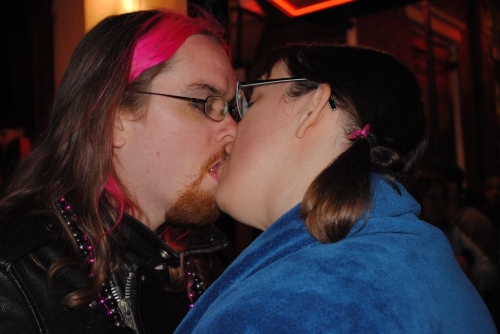 At a random party, a friend snapped a beautiful shot of Gabe's hair…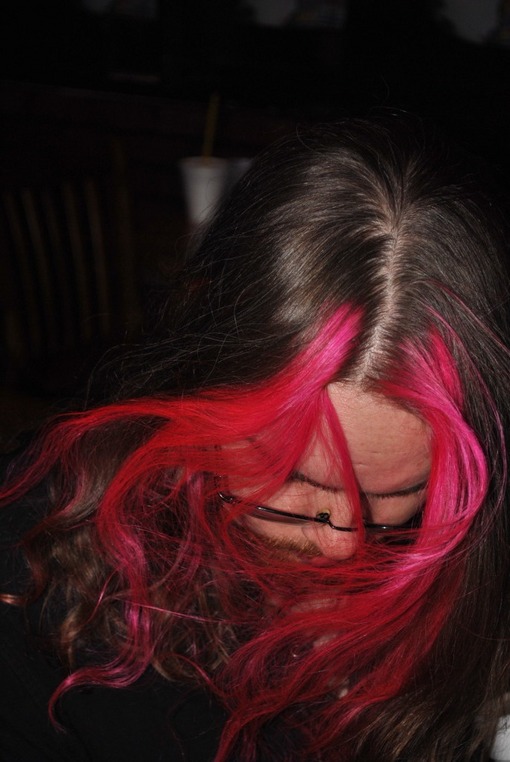 And on a random brilliant inspiration, Gabe realized we all needed a shot of his cock in fishnets!!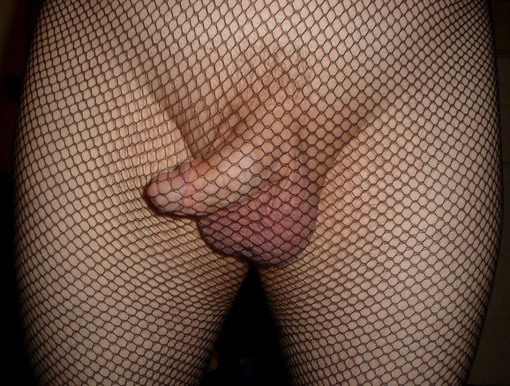 3 Responses to "New Porn!"
Pornocracy » Blog Archive » Grab Bag of Porn Says:
May 9th, 2010 at 10:19 pm

[…] We really look forward to sharing that here. But until then, here's a few pictures we want to show off. Having so many friends active on Fetlife can be distracting when it comes to posting one-offs, or small sets of pictures. Here's a collection of some of our very favorites over the last few months. […]

Kristi Says:
May 10th, 2010 at 3:10 pm

…it's all so pretty….

*drools*

stoat Says:
May 14th, 2010 at 8:54 pm

omg i loved these on fetlife and i love them even more now that i see them all at once. in particular the fishnets and the peek-a-boob are kind of overwhelmingly hot.
Leave a Reply