Posted by blessed_harlot
We have been plotting for some time.
We've pondered where we would go on this well-known university campus, and we've thought about what I could wear that I could easily remove (and don again with some alacrity).
We got the chance recently to test our plans and see how much we could get away with. Here's a few images from the top of a cold outside staircase. The view from up there was lovely!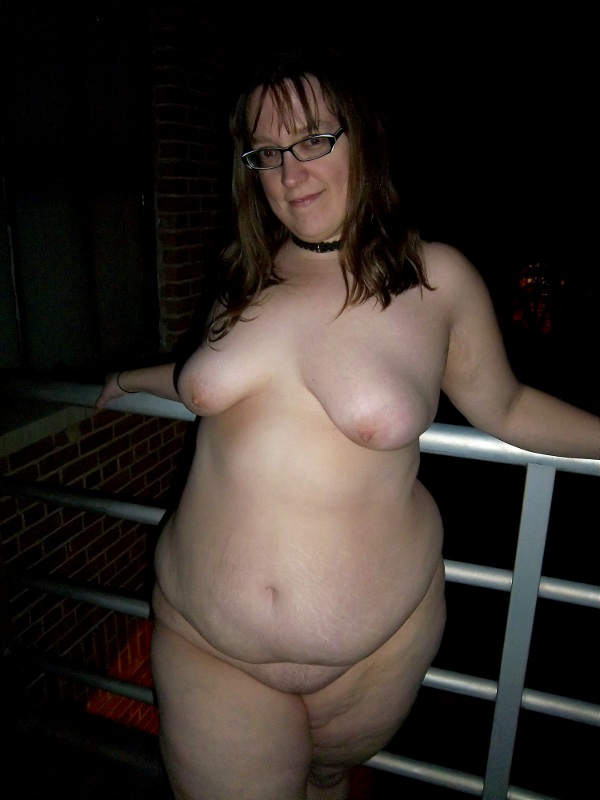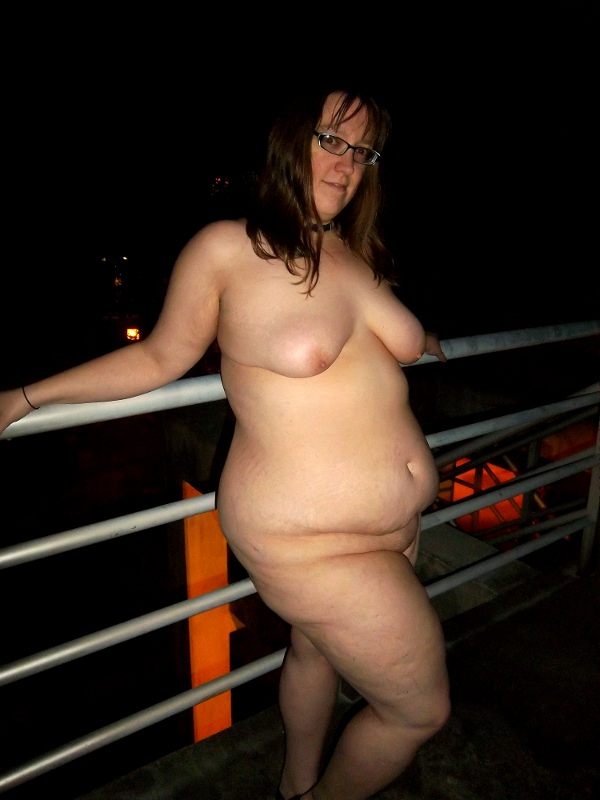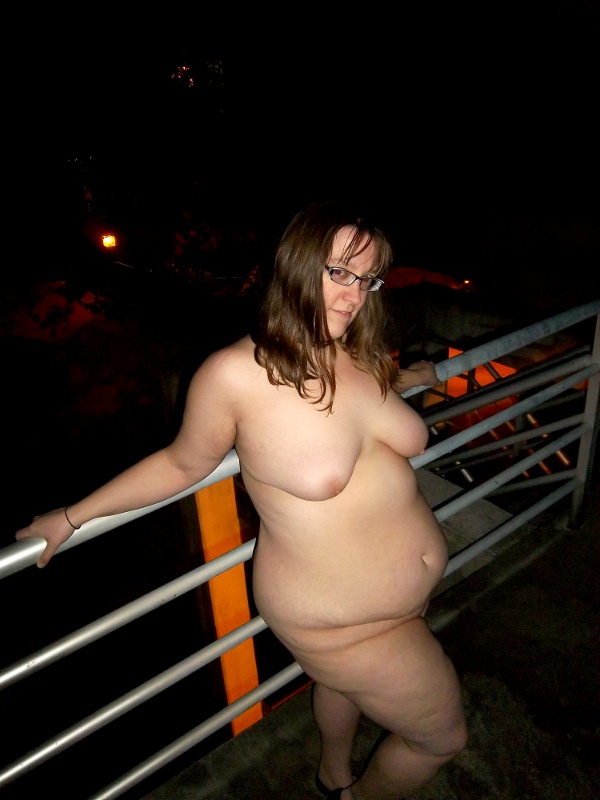 Please leave comments here.
One Response to "Naked Campus – Hidden Above It All"
Pornocracy » Blog Archive » Wanton Wednesday – Hidden Above It All Says:
February 9th, 2011 at 11:17 pm

[…] Wanton Wednesday – Hidden Above It All […]